View cart
"Wholemeal Flour" has been added to your cart.
Self-Raising Flour 1kg
€2.00
Self Raising Flour is in fact plain flour with added raising agents. This product is a source of fibre.
Notice Required: Order before 1 pm for next day delivery or in-store collection. We may contact you to confirm the order.
Allergens: Gluten (Wheat)
Related products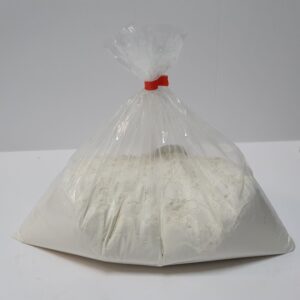 €

2.00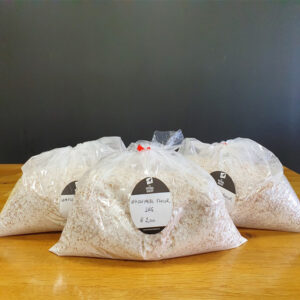 €

2.00